Advertising and Brand Partnership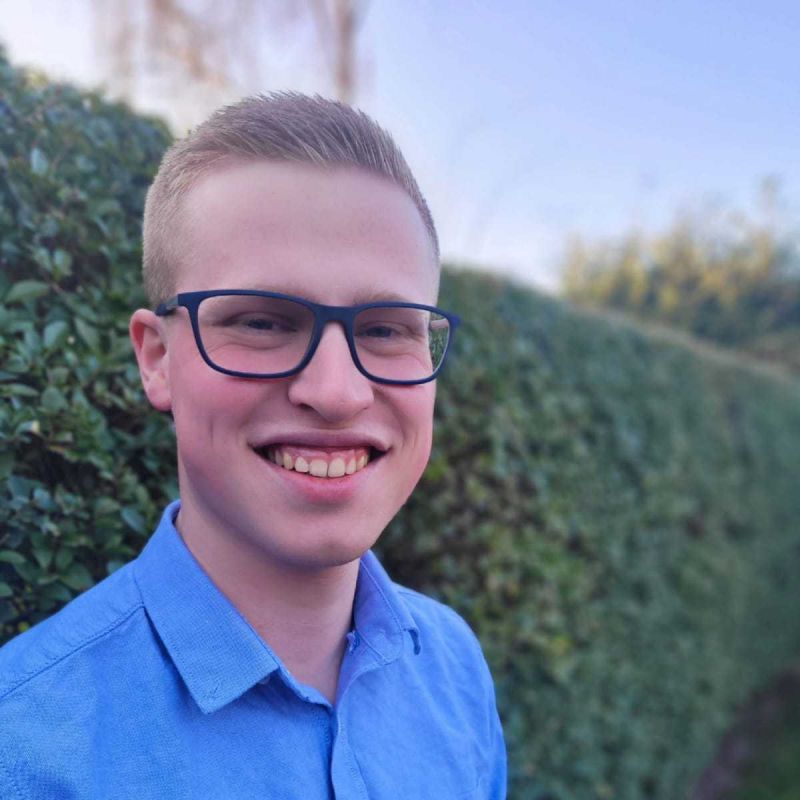 Mart has been Hornet's Programmatic Ad Manager since February 2022 and is based in the Netherlands.
He joined Hornet in 2020 as a Programmatic Ad Ops Assistant while studying econometrics and operations research at Maastricht University. Due to continued personal development and outstanding achievements in optimizing the bid structure, Mart took over the entire auctioned ad inventory. Outside of work, he takes care of a wide range of house plants.
Contact: programmatic@hornet.com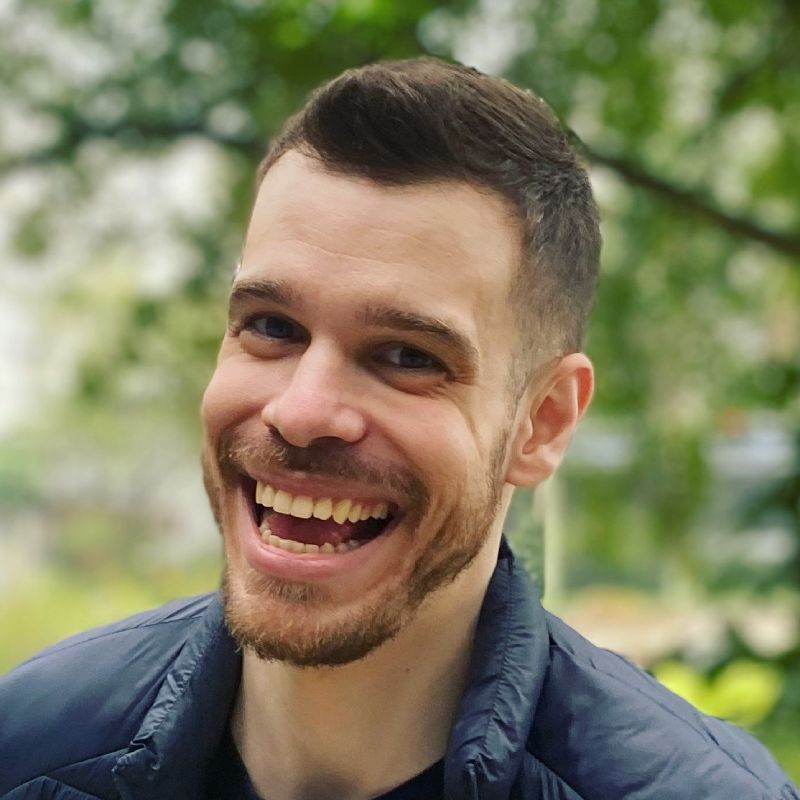 Pedro became our Ad Operations Manager in January 2022 based in São Paulo/Brazil.
He joined Hornet in 2016 as a Customer Support Advisor - Front Office and developed through continuous learning within Hornet with roles including Senior Advisor and Beta Tester Program Manager. Pedro, who is a Chemist by training, is passionate about innovation, technology, and an enthusiast of sustainable, egalitarian, and humane management companies. He and his husband have a dachshund pinscher mix named Golias.
Contact: advertising@hornet.com